What is the best online translation service? what are the factors you should consider while choosing translation services?
In light of recent events, you may be looking for the best online translation service. Choosing a translation service provider is never an easy task, however, knowing what to search for is the key to accomplishing such a task. Today, there are many online translation service providers, but you need to select the one provider that delivers you accurate translation on time at an affordable price.
In this blog, we will shed the light on the criteria you need to follow to choose an online translation service provider to get your documents translated accurately and on time.
Are free online translation services a good option?
When searching for the best online translation service provider you need to avoid free translation services, because you need a professional translation for your content whatever its type. Free translations never provide you with the desired accuracy.
How to choose the best online translation service?
To choose the translation service provider, gather data about translation service provider agencies you believe it is reliable, then follow the below steps:
Determine what you want
If you want to hire a translation service provider, you will need to set your goals and expectations regarding your content translation and make sure that the translation service provider can convey the source language of your content to the target language. And, in the case of legal documents, be sure that the service provider reflects the source text accurately to avoid legal complications.
 One more thing, you need to make sure that the selected online translation service provider has the experience required to translate your documents. Alsun translation company Dubai provides a wide range of translation services for all your documents.
Make sure the service quality
Quality matters! Whether you want to translate the legal document or website content you to make sure of the quality control procedures your selected service provider follows. Ask the service provider you choose about their quality control measures because not every online translation service has the same quality control measures.  Alsun translation services Dubai provides a high quality translation by following the best quality practices.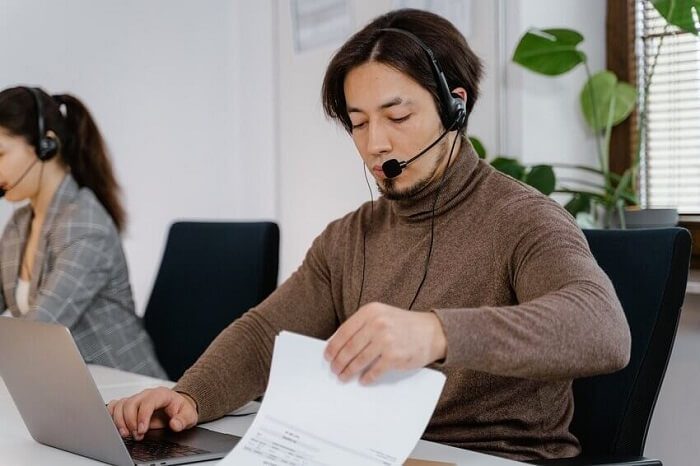 Other factors to consider when looking for best online translation service
There are more things that matter when it comes to online translation services such as cost and speed of translation and information and data security, here are some of the factors you should consider:
Deadlines
You need to make sure that the online service provider you select commits to deadlines. Ask the selected service provider about the translation deadline and if the services continue beyond normal working hours; this is an advantage you must look for. Alsun translation services Dubai is available for your service 24/7.
 Cost of Translation
Translation cost varies depending on many factors such as translation type; whether it is legal, commercial, or technical, the word count of the document, and speed of translation. Here, in Alsun translation services we provide top translation services at affordable prices.
Alsun has a translation office in Dubai offering a wide range of translation services. We are always ready to serve you 24/7.
Confidentiality
No doubt, the security of your data and information is a top priority, so you need to make sure that the selected service provider protects your information and data. Alsun translation services Dubai protects your confidential data and information.
Read Also:
Conclusion
Finally, following the tips provided in this blog will help you know who provides the best online translation service. Do not hesitate to contact Alsun legal translation Dubai and get a free quote today.