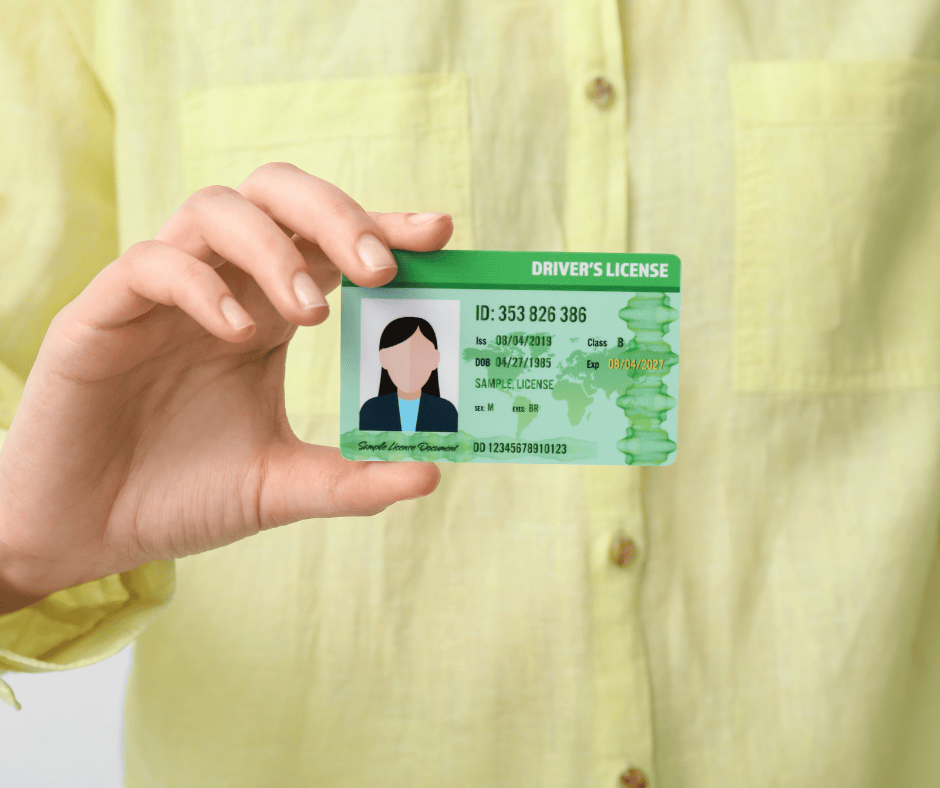 Driving License Translation Dubai 
In such a big city with wide roads like Dubai you definitely need a driving license! The good news is that you may convert your Foreign Driving License into UAE Driving License and you can simply rely on Alsun Translation Services in Dubai to provide you with legal translation of your driving license in no time. 
Why Choose Alsun for Driving License Translation in Dubai?
Alsun Translation Services dubai , as a certified translation agency in Dubai, provides accurate and professional translation for every type of your documents including your Driving License. We offer our services in more than 50 languages including Arabic, English, Spanish, French, German, Hindi, Russian, Chinese and Italian. Our professional translators, licensed by the UAE Ministry of Justice, will offer you an instant and certified translation for your driving License and other relevant documents. 
Who can convert a Foreign Driving License into UAE Driving License?
 If you have a valid driving license from the countries mentioned below, you are eligible to convert your existing driving license, without the need to take a driving test. We will provide you with a professional translation for your driving license to Arabic language as Arabic is the language of the official department of the United Arab Emirates. Get your driving license translation in Dubai.
The countries from which citizens can convert their driving licenses are Bahrain, Qatar, Kuwait, Oman, Saudi Arabia, Greece, Ireland, Italy, Belgium, Canada, France, Germany, Denmark, Finland, Australia, Austria, Japan, South Korea, Netherlands, New Zealand, Portugal, Norway, Poland, Romania, South Africa, Spain, Sweden, Switzerland, Turkey, United Kingdom and US.
What do you need to convert your Driving license in Dubai?  
After we deliver you a quick driving license translation  all that is left is gathering a few documents. You will need to submit:
Your passport (original and copy)
A valid driving license
Valid residence visa issued by Dubai
A completed form of replacement of license
No objection letter (NOC) from sponsor to replace license and optometry form accredited by the health authority in Dubai (it isn't always asked for, but take it just in case).
Eye-test certificate.
[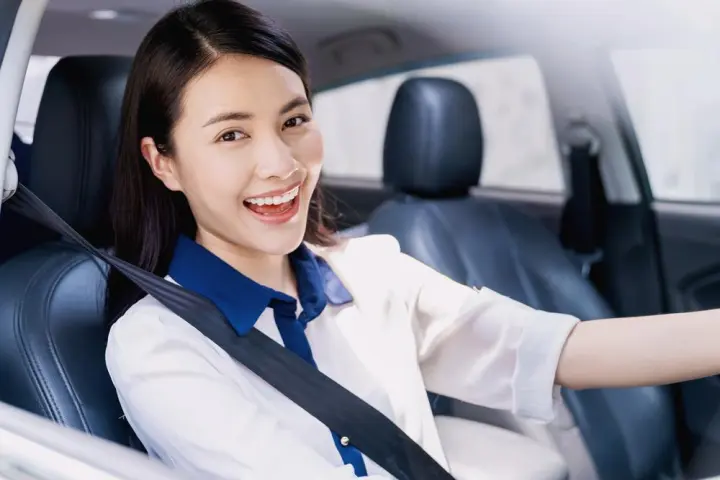 Risks and Ramifications of driving without a translated license
Depending on the country and its laws, driving without a translated license could have severe consequences. Some of the potential outcomes include:
Driving without a translated license is illegal in many countries and can lead to legal penalties like fines, points, or jail time, depending on the severity of the offence.

If you get into a car accident without a translated license, your insurance might not cover the damages or injuries, leaving you with out-of-pocket expenses or forcing you to cancel your insurance.

Communication may encounter problems during traffic stops or accidents caused by the language barrier. As a result, there could be misunderstandings or additional legal issues.

Renting a car in a foreign country requires a translated license; otherwise, you may struggle to rent a car or pay higher rates.
Tips for verifying the precision of your driving license translation Dubai
Use professional translators or service with experience in driving license translation Dubai and knowledge of the requirements in both languages.

Provide a clear and legible copy of the original license to ensure that all the information is accurately translated.

Compare the translated document to the original license and ensure accurate translation of all information, including name, date of birth, license number, restrictions, and endorsements.

Check that the translated license has the same formatting and layout as the original license. This includes the size and placement of text, the font used, and any logos or images.
Translate your driving license in Dubai
If you have a valid driving license from your home country, you will simply send to us the scanned copy of the same via email or WhatsApp and save your time and effort. We are available 24/7 to receive your documents and do your legal translation in Dubai .  Get your free quote today!